Our Works
Please find our achievements and our available projects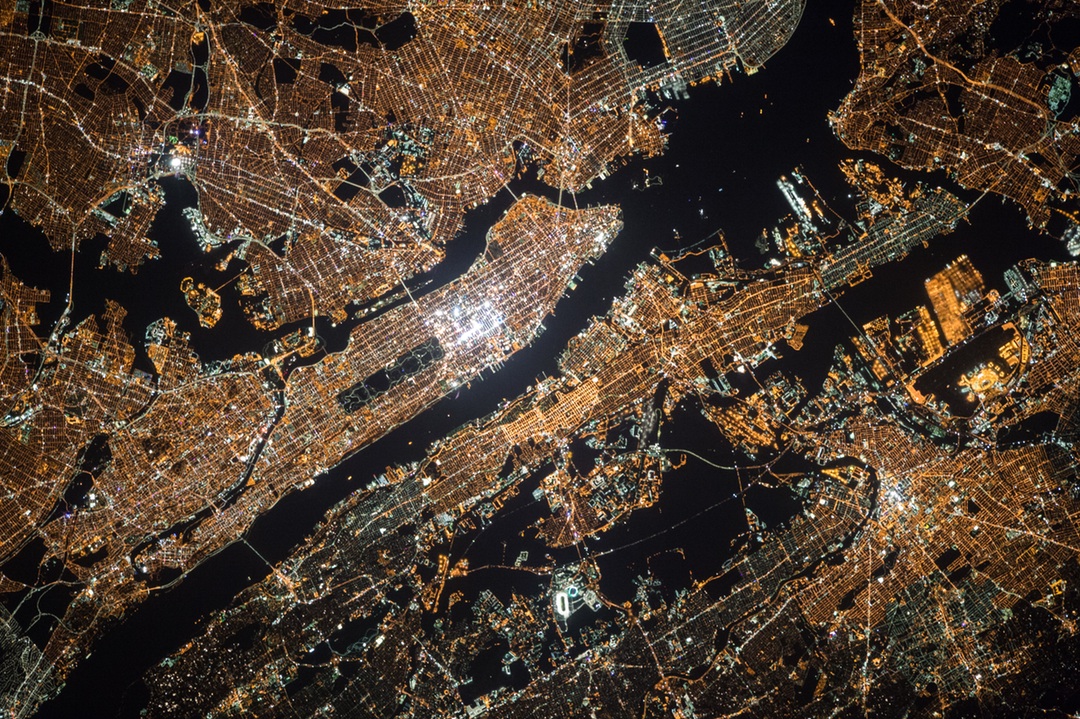 Main Focus
Xin Yang International believes in the relationship between the parties to deliver the best result. In order to achieve the goal, clear communciation is necessary within the project participants as well as enthusiasm. For China has its distinctive culture and language backgrounds, Xin Yang International link between the Chinese and foreign parties to resolve the existing or potential conflicts. 
Based on the belief of cooperation and respect, we have high position in China and the Netherlands. For we have been introducing many foreign business contacts to high-end Chinese customers, our trust in China is formidable. If you are anxious about implementing your plan in China, do not hestiate to contact us for assistance. 
With our No Cure, No Pain payment structure, we do our best to deliver the success to our clients.
Profound Knowledge and Network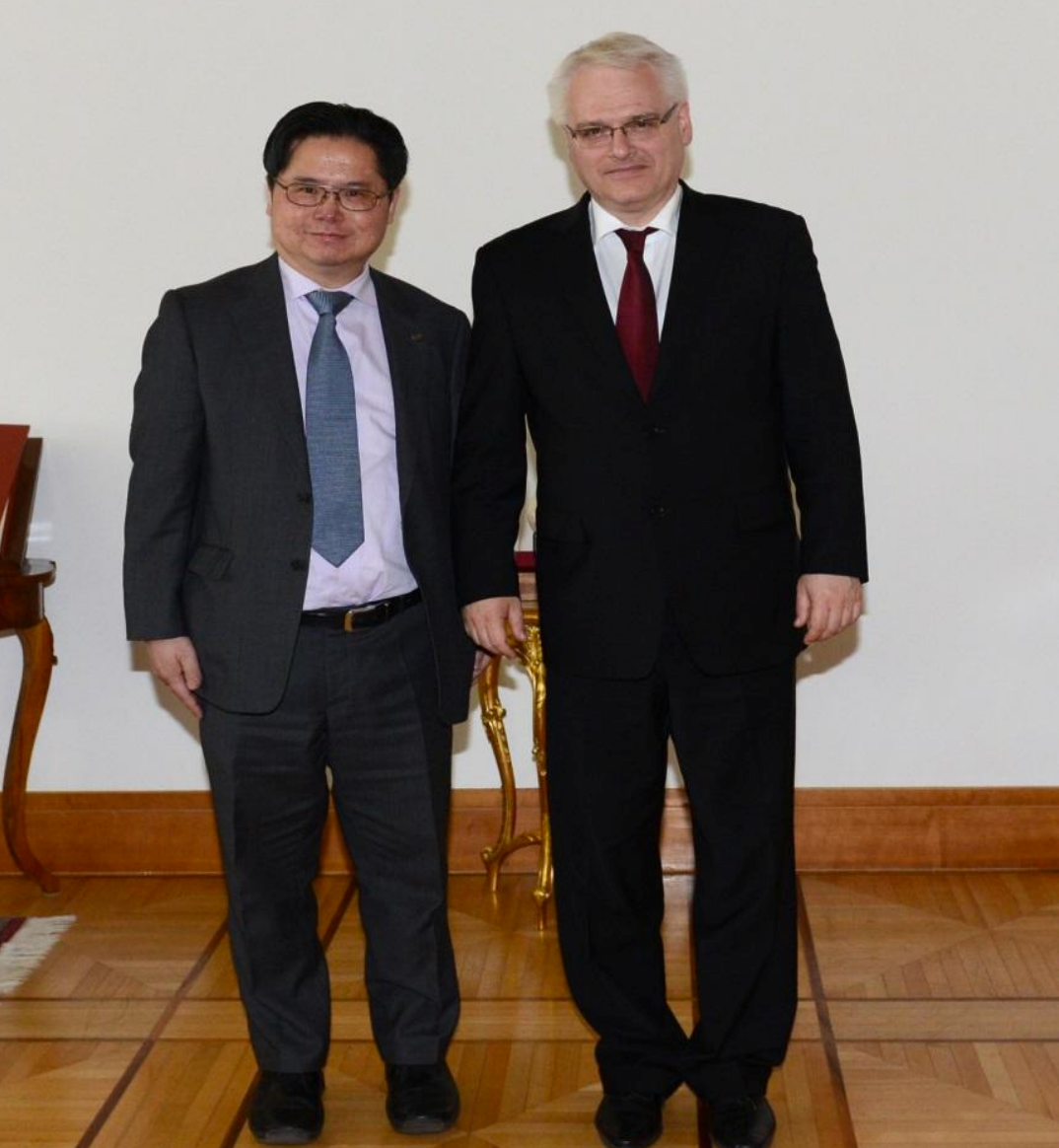 Invitation from Croatia
In 2014, current former-president of Croatia Mr. Ivo Josipovic invited our director Mr. Liem Tsong Luciën Tjon to introduce potential projects that were available in Croatia. During the meeting, the responsible officers of Croatia and our director discussed about the cooperation to develop the Croatian economy by bringing more Chinese business to the country.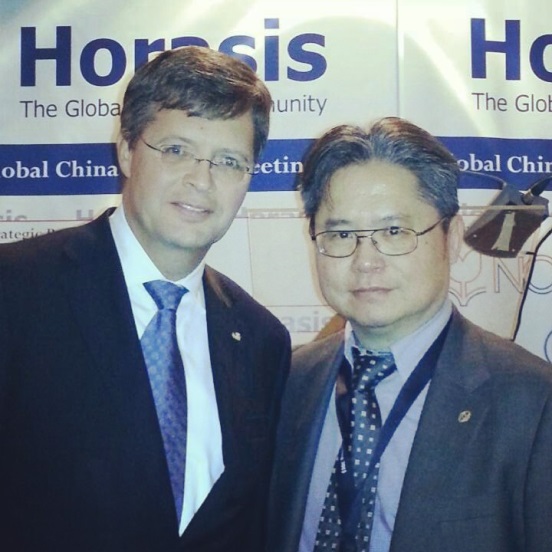 The Global Business Forum, Horasis
In 2014, our director Mr. Liem Tsong Luciën Tjon was invited to the global business forum, Horasis to appreciate his company's deligent attempt to benefit the Netherlands and China. During this forum, he and the former Prime Minister of the Netherlands, Prof. Jan Peter Balkenende greeted each other in respect.