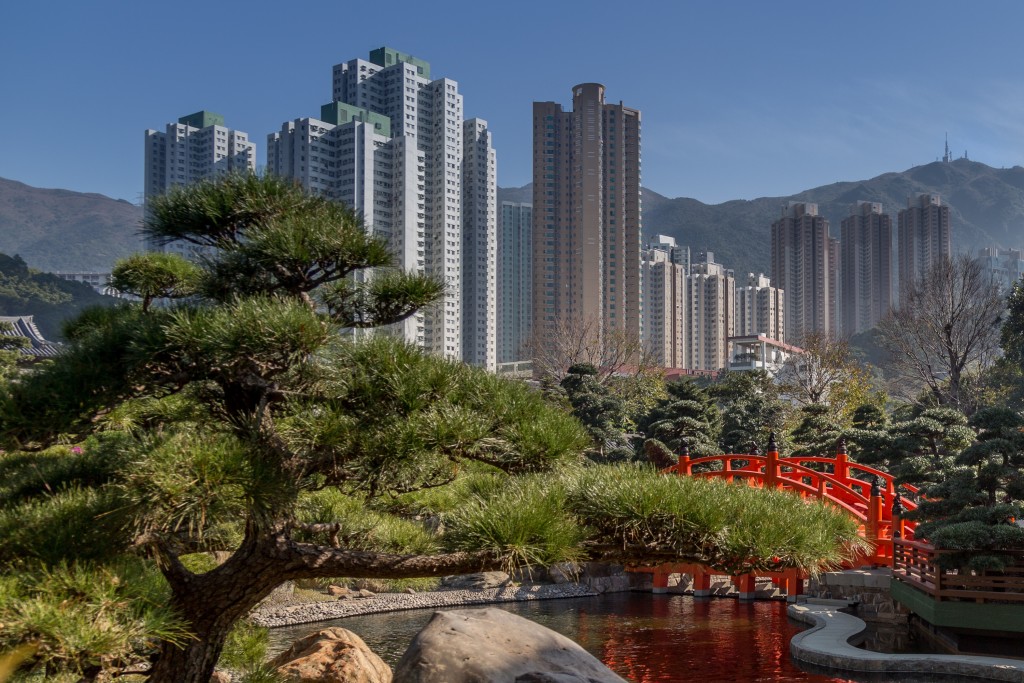 Management consulting
Consult with us on how to improve your business in Asia, Europe, and Africa. Utilizing our network and experience we can introduce and familiarize your business with the business and marketing environment in Asia. For example,  you can participating in our regular trade missions to china, Indonesia  and other Asia countries. Meeting key enterprises and government official, talk with potential investors and build your own network.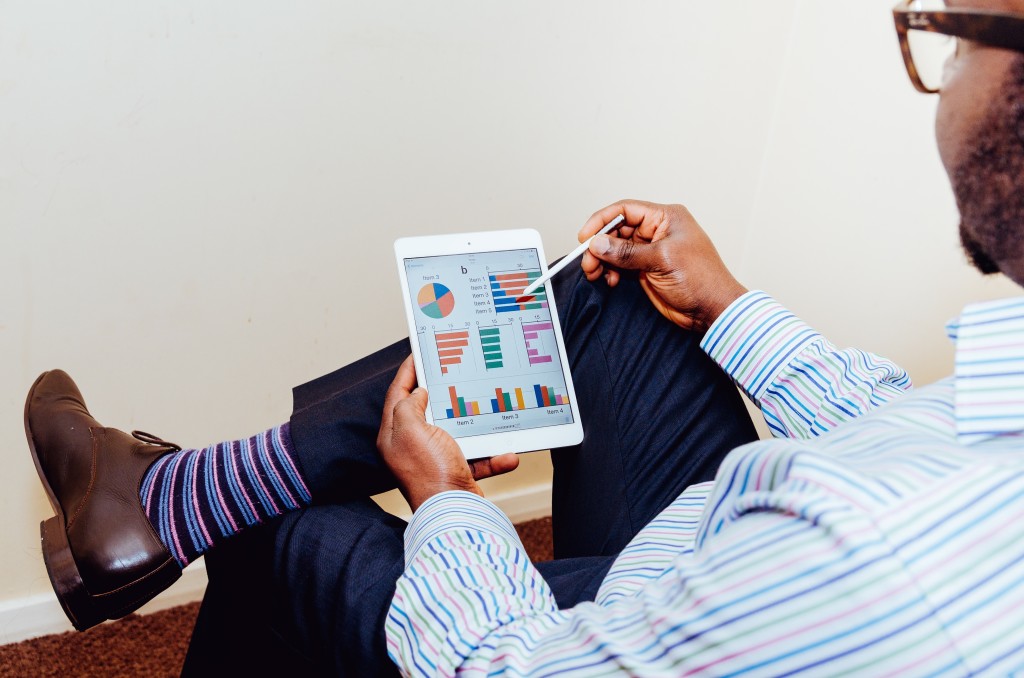 Financial consulting
Our financial consulting include feasibility studies for your company to invest in the Netherlands or China, as well as managing your subsidiary's administrative and financial duties in the Netherlands. Furthermore, our company can assist you to establish a subsidary in the netherland.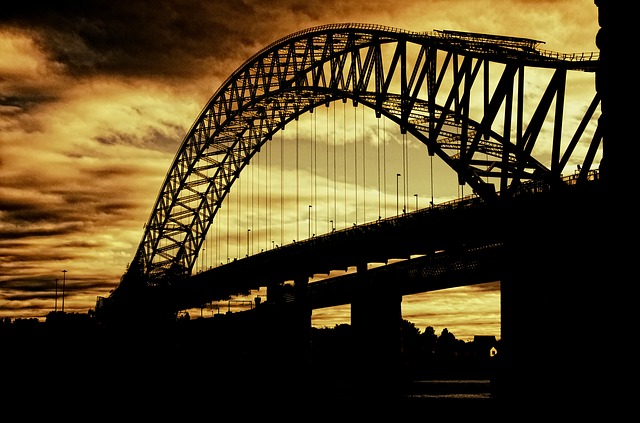 Investment Consulting
We can help you to be connected with Asian investors and projects. Find substantiated investment opportunities in both Asia and Europe through us.
This may include opportunities in renewable energy, industrial raw materials, real estate, international trade and more sectors.
Exclusive Economic Development Counsel for China and the Asia-Pacific
On February 10, 2017, a non-profit organization SANEC and Xin Yang International B.V. have signed a MoU to expand the cover ground by cooperation. Xin Yang International B.V. is appointed as a partner, while our CEO Mr. Liem Tsong Luciën Tjon (鍾麟昌) is appointed as an Exclusive Economic Development Counsel for China and Asia-Pacific. Through this cooperative agreement, both parties will flexibly and actively participate in business consulting in South Africa, the Netherlands, China and other Asian countries.
SANEC, with 25 years of expert in international intermediary business as of 2017, facilitates wide range of services to support businesses in South Africa and the Netherlands. SANEC has 450 members in both countries, who gets benefit of receiving tailor services as a member. The members are comprised of companies, entrepreneurs, local and national governments, NGO's and knowledge institutes. For more information, please visit SANEC's official website.
Visit SANEC