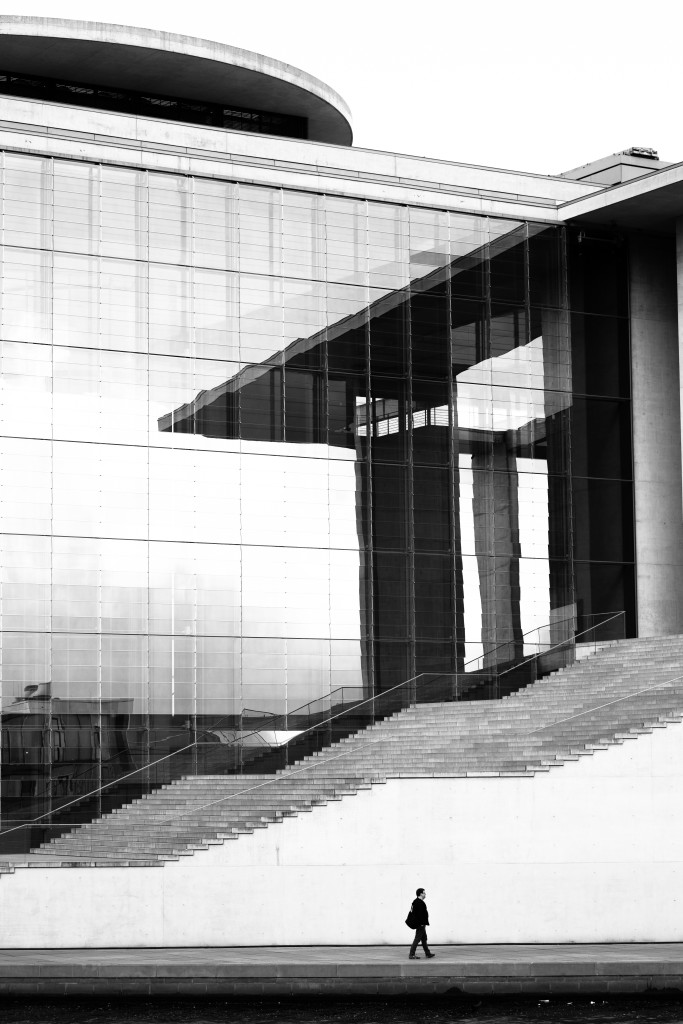 OUR VISION
Committed to being the most trusted provider of comprehensive consulting services. Continuous build trust between The Netherlands and China. We hope to engage, initiate the collaborate with international business to make the world a better place. Through investing in renewable energy, Eco friendly technologies and technical breakthroughs.  
OUR WORK
Our work include helping European companies entering the Asian market. In particular the Chinese market when, there's a steady rise in buying power. Furthermore, we also help to connect Eco-companies or renewable tech companies with the Chinese government to better the environmental situation in China. 
OUR TEAM
Our team include experienced professional from both The Netherlands and China. In particular, technical and financial fields. For example, Mr. LTL. Tjon,  the Founder of this company is well connected with international business and government official alike due  to his extensive experience in consulting and investment.